UNCENSORED NEWS & VIEWS (2023)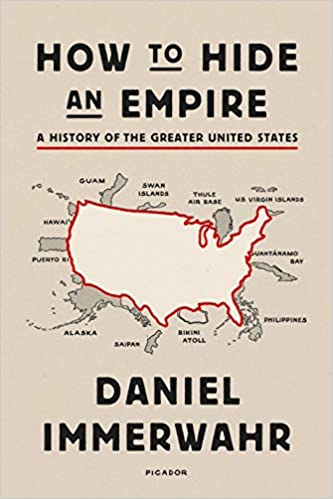 'War Is A Racket'
America's Empire of Bases
Use of U.S. Armed Forces Abroad 1798-2022
TRUMP: "they had bombs"
Cyberwar, Pegasus, A.I.
Russia, China, Iran, and Saudi Arabia
RUSSIA, UKRAINE and NATO
CHINA RISING | UYGHURS
AFGHANISTAN: U.S. Empire Retreats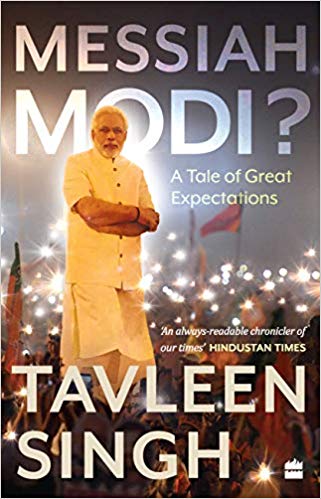 Erasing History? GENOCIDE?
BJP Policy: Divide et Impera
GAZA: The Conflict Explained
Zionism's Success, Arab Failure

Palestine One State | 'Peace Plan'
YEMEN Robbed of Oil Worth $45 Billion
HONG KONG: U.S. Double Standards
Does the U.S. Want Peace With N. Korea?
LIBYA: War for Oil and Water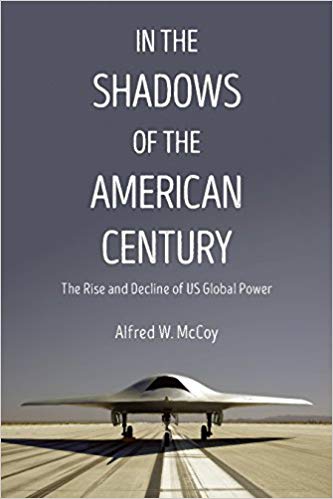 IRAQ: Crime of the Century
American Exceptionalism
The Enemy is Washington
Poll: Threats to World Peace

BRIEFING: Trump Invades Syria
Beirut Explosion: Who Benefits?
ISIS Created by U.S., Friends, Allies
Why They Hate Us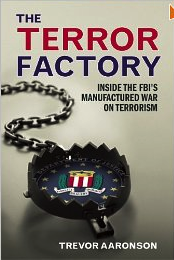 Manufacturing Terror,
Sacrificing Liberty
Homegrown Radicals More Deadly Than Jihadis in U.S.

AFRICOM: Violence Spiked in Africa
Hollywood's South Sudan 'Big Lie'
Terror: Fruit of Nato's War in Libya
Epstein, Mossad, Blackmail?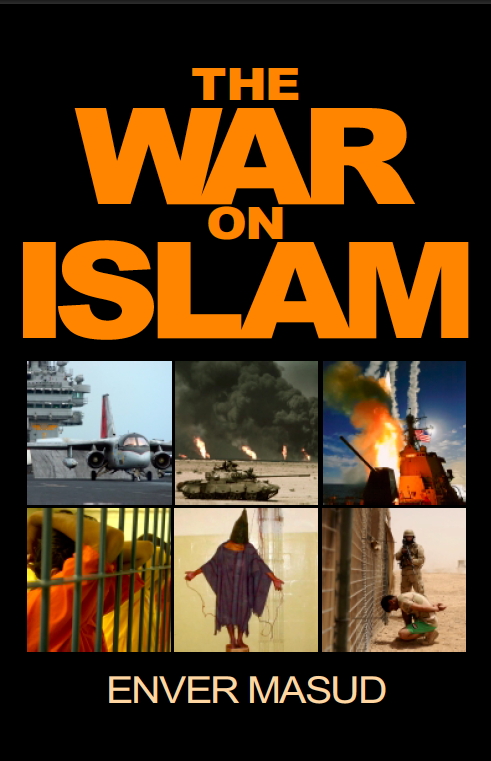 The War on Islam — U.S. Foreign Policy Invites Terrorism
Crusade: Jihad Against Islam
A World Without Islam

The Triumph of Propaganda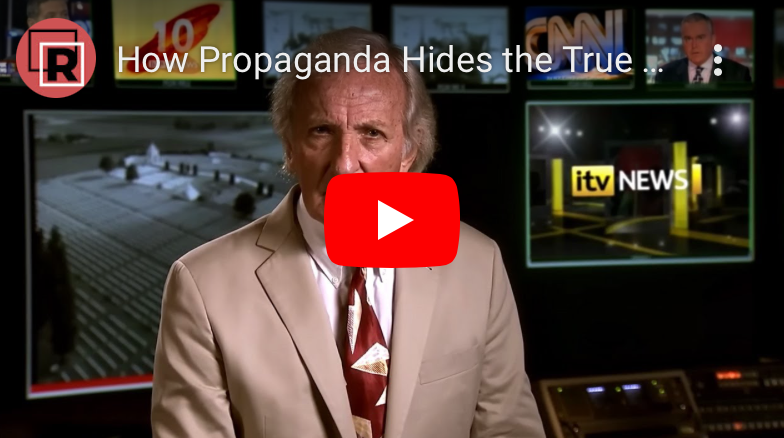 U.S. Media Misrepresents Putin, Ukraine
U.S. Democracy: Freedom to Fascism
BRICS Rising: Western Model Broken
Diverting Attention: First World's Crimes

The Myth of American Exceptionalism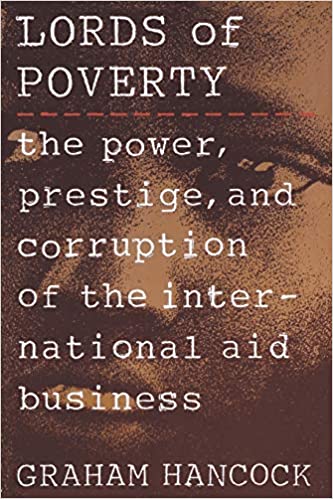 The Lords of Poverty
A Clash of Justice vs Greed
India: Dystopia of Extremes
American Freedoms: Reflecting Upon Independence Day